Maintenance engineering now requires high level technical skills
The future of engineering maintenance is in digital twin technologies. These technologies allow companies to maintain their engineering assets in optimum condition using sensors to monitor the condition of the equipment while online.
AIME trains employees on the technologies involved.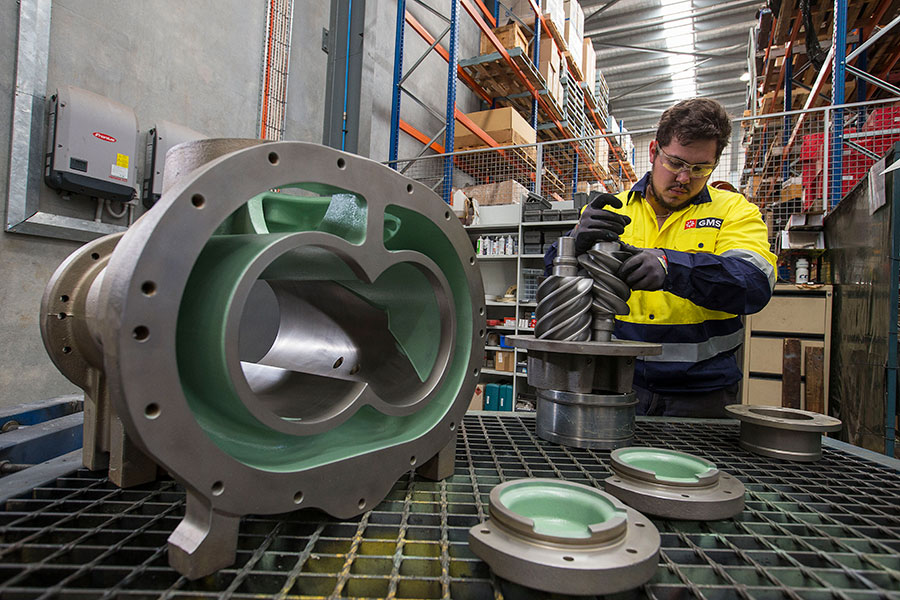 To set up condition monitoring on your company's engineering assets including creating digital twins of, and coupling to, particular physical assets please contact AIME directly.
For those aspiring to a career in intelligent maintenance systems or for businesses needing to implement digital twin technologies AIME is the partner you need to succeed.
Our courses and services are designed to provide careers for students and employees, and reduced maintenance expenses and downtime for companies by providing optimal maintenance regimes.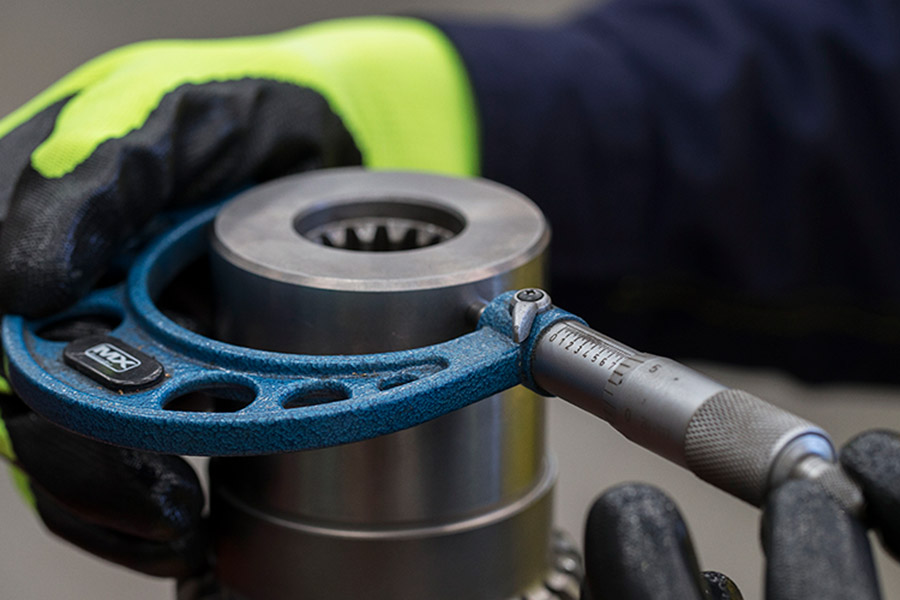 AIME's vision is to be the pre-eminent provider of vocational training in engineering maintenance and drafting offering cutting edge training programs on new technologies and innovations being taken up by industry.
AIME's mission is to provide accredited training courses and qualifications and customised skill set training programs to students and employees in the industrial workforce that are relevant, timely and industry endorsed.
AIME's trainers have extensive industry backgrounds in design and digital prototyping, as well as accredited qualifications in vocational education and training.
We have the capability and infrastructure to offer training in design engineering and industrial mechatronics.
We offer training to trades people to upgrade their skills to technical levels required in the maintenance engineering field.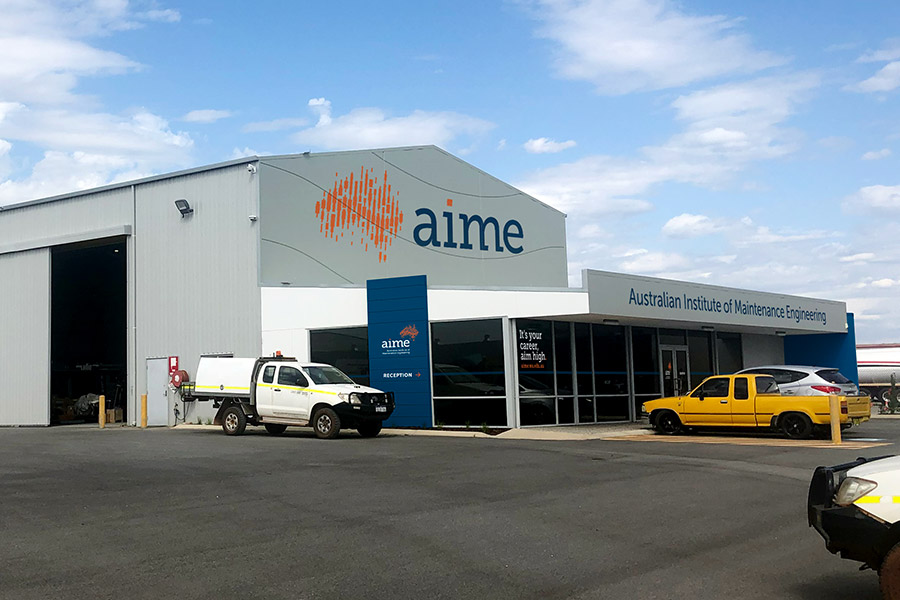 AIME's courses in engineering drafting will equip you with the skills needed to pursue a career in engineering design including:
Reading and interpreting technical drawings
Operating laser scanners to extract digitised data of a component and converting the digitised data into a 3D CAD model
Simulation of part assemblies for interference and tolerance checks
Drafting hydraulic and pneumatic and P & ID schematics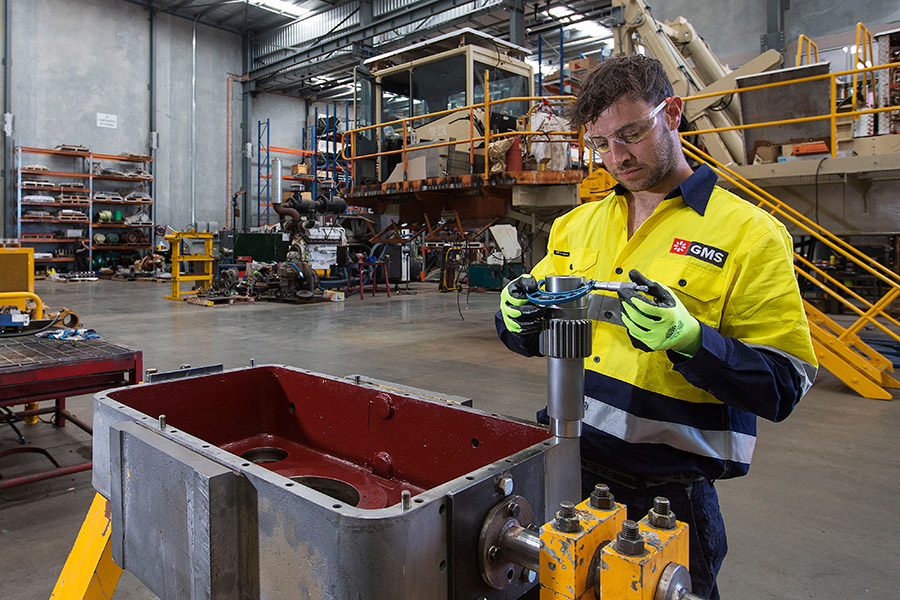 Based in a maintenance workshop AIME's training centre features access to the latest technology being used in maintenance workshops around Australia.
AIME's lecturers include qualified Mechanical Engineers with extensive lecturing experience in maintenance engineering.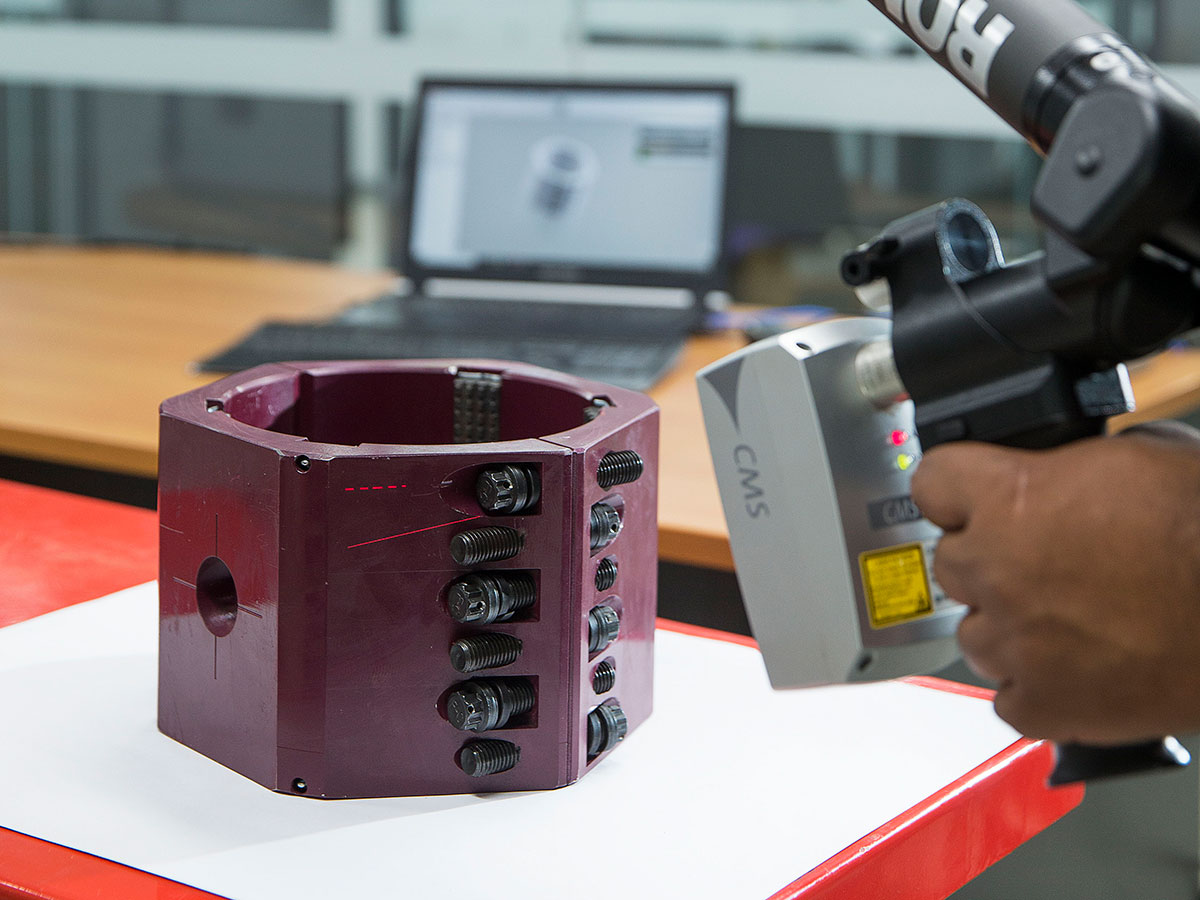 AIME's Board of Directors consists of two non-executive directors and the Institute's Managing Director. All have extensive experience in engineering fields and direct involvement in maintenance engineering. Their participation in industry gives them insights into the training needs of the engineering maintenance and drafting fields.
AIME's industry advisory committee provides information on current industry trends and future directions. It also provides advice on the development of training programmes for the job opportunities arising in the industry.